GaleMed Corporation has specialized in the development of Respiratory Care Supplies since 1986. We offer a comprehensive product portfolio of 1,000+ products to customers in over 60 countries across a full services spectrum including contract manufacturing, private label and branded products. Our specialized product range covers the entire medical use cycle for the respiratory treatment of Covid-19, including patient transfer, critical care, and recovery care.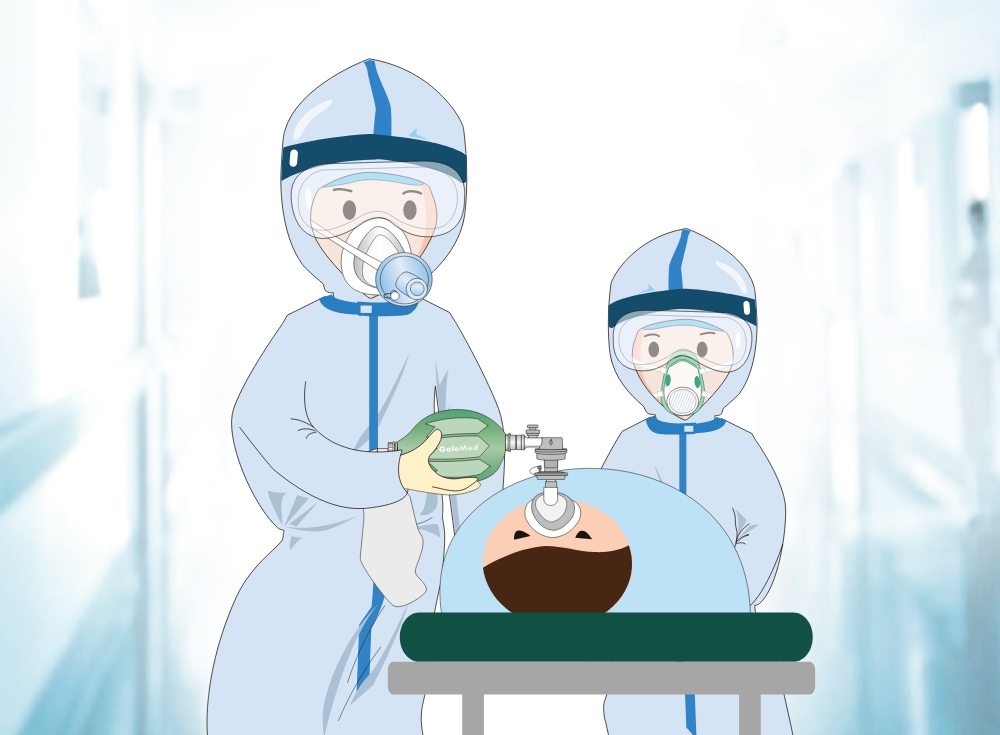 Our products provide targeted solutions for oxygen therapy, respiratory management and respiratory rehabilitation including:
* Emergency: High-oxygen mask, Manual resuscitator, PEEP valve
* Intensive Care: Breathing circuits, Bacterial filter (HMEF/HEPA), Valved T-piece, MDI connector
* Pulmonary Rehabilitation: Tri-ball incentive spirometer, ECHO percussor, Peak flow meter, Dofin breathing strength builder, Positive expiratory pressure (PEP) device, Inspiratory muscle training (IMT)

Our award-winning product range has been recognized for high quality and innovation by various national industry associations and medical professional bodies. All our products are produced at our state-of-the-art manufacturing facilities in Taiwan and China.

We understand that there is currently a global shortage of medical supplies. Our manufacturing facilities are currently fully staffed and working hard to provide our mission-critical respiratory products to our valued customers. Learn more about how Galemed respiratory therapy products are helping Covid-19 patients recover.