Taiwan's manufacturing sector forecast to grow 4.75% in 2021
Nov 10, 2020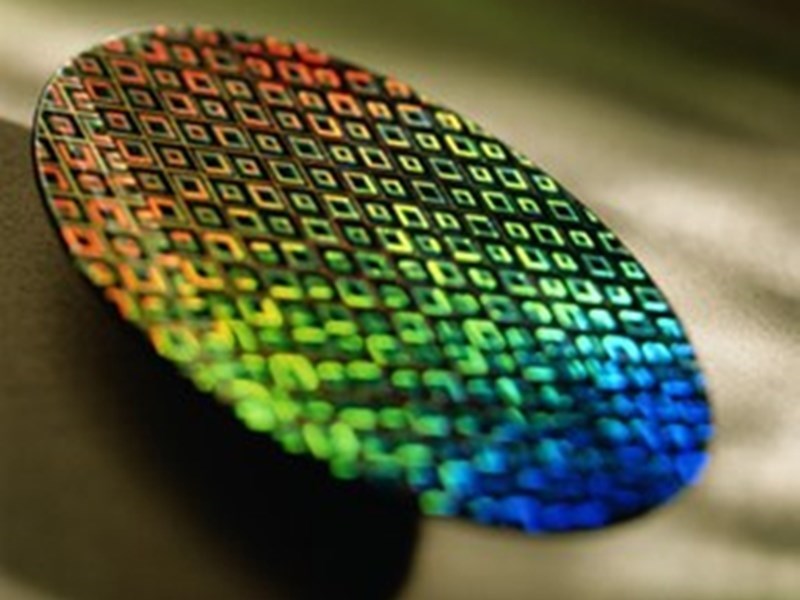 Want to request a free sample report? Welcome to Taiwan's manufacturing sector is forecast to grow by 4.75 percent in 2021, staging a significant rebound from 2020, as many economies have been gradually reopening businesses amid COVID-19, according to the Industrial Economics and Knowledge Center (IEK).
Citing a research report, the IEK, a consulting group that is owned by the government-sponsored Industrial Technology Research Institute (ITRI), said many countries have come up with stimulus measures to take on the economic impact resulting from COVID-19, along with an increase in new technology applications, so demand is expected to grow in 2021.
Under such circumstances, the IEK said, the production value of Taiwanese manufacturers is expected to hit NT$19.68 trillion (US$650 billion), up 4.75 percent from an expected NT$18.79 trillion in 2020, when the adverse effects of COVID-19 are most strongly felt, pushing down the production value by 4.05 percent from 2019.
The IEK said the four major industries in the manufacturing sector are expected to see their output bounce back in 2021, with the information and electronics industries likely to post a 3.55 percent year-on-year increase in production value, after a 9.90 percent hike in 2020.
According to the advisory group, the information and electronics industry is expected to continue to ride the waves of growing emerging technologies, such as 5G applications, artificial intelligence-based gadgets and high performance computing devices.
In addition, Taiwanese semiconductor suppliers are expected to maintain the lead over their foreign peers in high-end process development, a positive sign for the local manufacturing sector, which could help it generate more production value in 2021, the IEK said.
It added that the production value of the local information and electronics industry is expected to stand at NT$8 trillion in 2021, compared with an estimated NT$7.72 trillion in 2020.
As for the metal and electric/electrical equipment industry, the IEK said, its output for 2021 is expected to grow 4.28 percent from a year earlier to NT$5.19 trillion on the back of rising demand for steel.
The IEK said that with the agriculture, property and machinery industries on the path to a recovery, the metal and electric/electrical equipment industry is expected to get an additional boost next year.
In 2020, the output of the industry is expected to fall 9.31 percent from a year earlier to NT$4.98 trillion, the IEK said.
Despite a rosier outlook for 2021, the IEK remained cautious about another wave of COVID-19 infections in the world.
It added that unresolved tensions between the United States and China are also expected to affect the global economy.
The IEK warned a tech war between Washington and Beijing could create uncertainty for the local exports-oriented tech industry.
Source: Focus Taiwan (CNA)