UK boost for battery research
Apr 06, 2021
£30mln made available by government will benefit electric vehicle development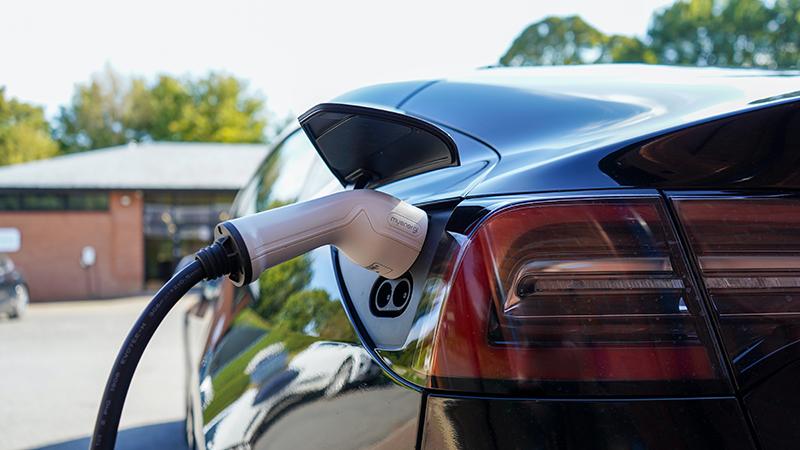 Research into battery technology, the electric vehicle supply chain and hydrogen vehicles is to be backed by over £30mln of funding, the UK Government has announced.
It says 22 studies will receive a share of £9.4 million, including proposals to build a plant in Cornwall that will extract lithium for use in electric vehicle batteries, a plant to build specialised magnets for electric vehicle motors in Cheshire and lightweight hydrogen storage for cars and vans in Loughborough.
The government-backed Faraday Institution is committing the first year of a £22.6mln programme to continue its work to further improve the safety, reliability and sustainability of batteries.
This funding comes ahead of the phasing out of the sale of new petrol and diesel cars by 2030.
The Minister for Investment Gerry Grimstone says the research '…showcases the very best of British innovation and [the funding] will support all stages of the automotive supply chain to make the switch to electric vehicles - from developing batteries, to exploring how to recycle them'.
Source: IOM3