Apple iPhone 4S continues to consumer demand
Feb 07, 2013
Apple announced iPhone shipments of 47.8 million units in the fourth quarter of 2012 but only half of that volume was the latest iPhone 5; the iPhone 4S still contributed about 20 million units, according to sources from the upstream supply chain.
The sources believe that the strong price/performance ratio of the iPhone 4S compared to the iPhone 5 allowed the previous-generation smartphone to continue seeing strong demand in the retail channel and the unexpected outcome has in turn benefited the upstream supply chain of the iPhone 4S.
Currently, the iPhone 5 and the iPad 4 are both manufactured by Foxconn Electronics (Hon Hai Precision Industry), while the iPhone 4S and the iPad mini are handled by Pegatron Technology.
Demand for the iPhone 4 is expected to remain strong in the first quarter of 2013, the sources added.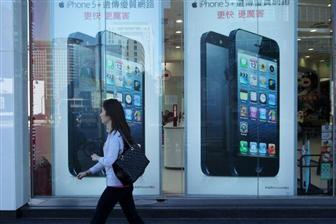 Source:digitimes.com