IGC Sees Global Grains Stocks Climbing to 29-Year High
Jan 26, 2016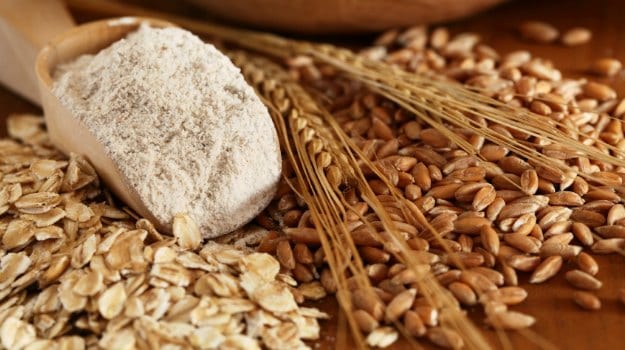 Global grain stocks at the end of the 2015/16 season could reach their highest level in 29 years, the International Grains Council said on Thursday, due to generally favourable harvest prospects. The IGC raised its forecast for grain stocks at the end of the 2015/16 season by 1 million tonnes to 455 million, up from 447 million a year earlier.
"Consumption is placed at the second-highest ever, underpinned by strong demand for food, feed and industrial uses," the IGC said in a monthly update.
"Nevertheless, owing to abundant supplies there will likely be a further accumulation of end-season stocks to a three-decade peak," the report added.
Global grain production in 2015/16 was cut by four million tonnes to 1.992 billion tonnes but the fall was more than offset by a decrease in anticipated consumption of 8 million tonnes to 1.984 billion.
The IGC cut its forecast for world corn (maize) production in 2015/16 by 8 million tonnes to 959 million, mainly due to poorer harvests in India and drought-hit South Africa.
World wheat production was raised by 5 million tonnes to 731 million, partly reflecting upwardly revisions for crops in Canada and China.
The IGC said the 2016/17 wheat crop was tentatively projected to fall 3 percent, year-on-year, to 706 million tonnes, reflecting a small drop in area and predicted average yields.
"While conditions for 2016/17 winter wheat have not been entirely ideal in some regions, global harvest prospects remain generally favourable," the IGC said.
Source: NDTV